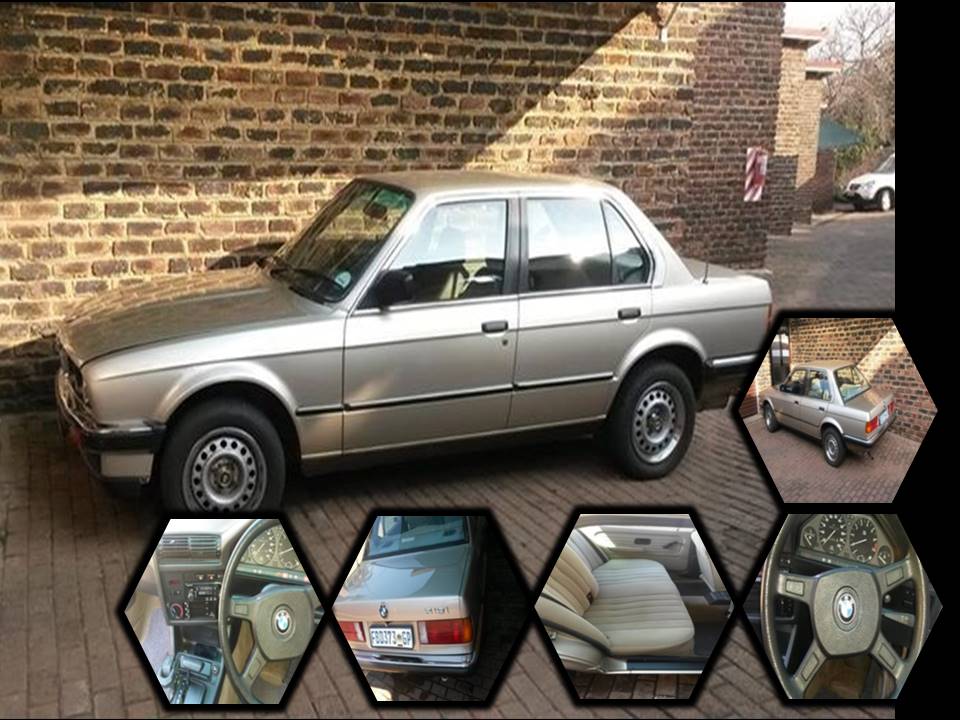 The BMW E30 is an entry-level luxury car which was produced by BMW from 1982 to 1994. The initial models used the coupe (two-door sedan) body style. Four-door sedan models were introduced in 1983, convertibles were introduced in 1985 and estate ("Touring") models were introduced in 1987. The E36 replaced the E30 coupe models in 1990, with other E30 body styles being phased out of production until the final E30 model, a Touring, was produced in 1994.[2]
The E30 was the first 3 Series to be available in wagon and four-door sedan body styles. It was also the first 3 Series to offer a diesel engine, and all-wheel drive was introduced to the 3 Series range with the 325iX model. The BMW Z1 roadster was based on the E30 platform.
This is a lovely little blast from the past and is great for any occasion.