1931 - White Hupmobile Century six S Sedan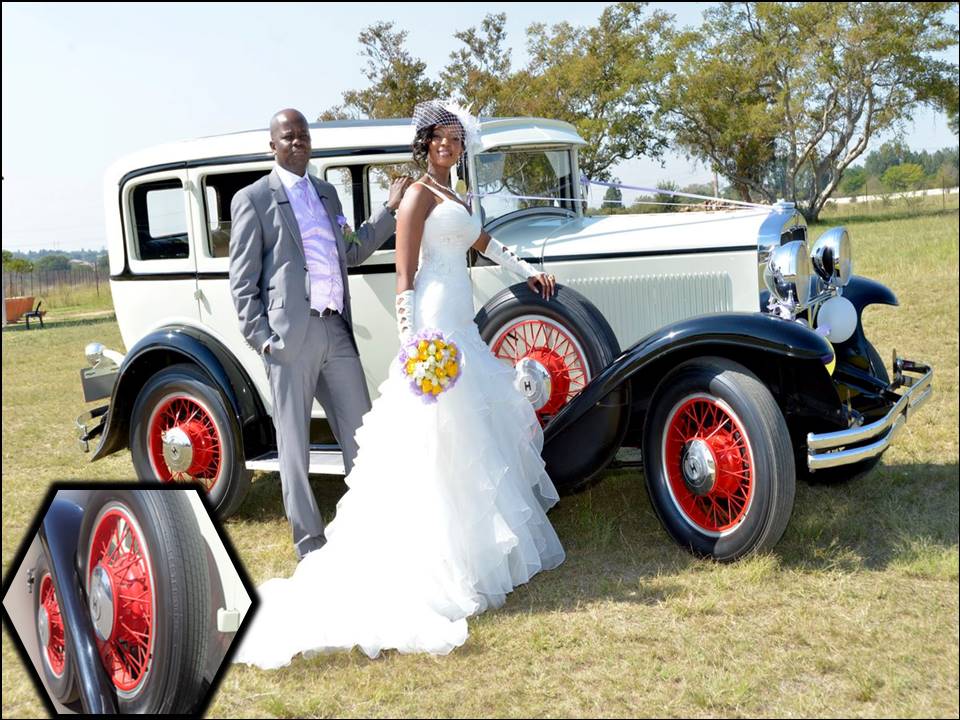 1931- White Hupmobile Century six S Sedan
Hupmobile was an automobile built from 1909 through 1939 by the Hupp Motor Car Company. The prototype was developed in 1908 [1] and had its first successful run on November 8 with investors aboard for champagne at the Tuller Hotel a few blocks away. [2] The company was incorporated in November of that year.
The first Hupmobile model, the "Hupp 20" was introduced at the 1909 Detroit automobile show. It was an instant success. Robert Craig "Bobby" Hupp, a former employee of Oldsmobile and Ford, founded the company.
This Century six model makes a lovely picture opportunity for any occasion.